Healthy Eating

Healthy eating means eating a variety of foods that give you the nutrients you need to maintain your health, feel good, and have energy. These nutrients include protein, carbohydrates, fat, water, vitamins, and minerals.

Fresh and wholesome food is prepared in our own kitchen. The food provided for the children takes into account their culture, religious and medical backgrounds with regards to their individual dietary needs.

Breakfast between 8am to 9.15am (toast, beans, eggs, or cereal and milk, or fresh juice).

Lunch at 11.15am (A nutritious meal with fresh fruit and vegetables).

Snack at 2pm is a variety of fresh fruits or snacks from around the world.

Tea is at 3.30pm (sandwiches, or hot meal).

We have included parents in planning the nursery menu by asking each parent to give us their child's favourite recipe.
PLEASE DOWNLOAD OUR MENU BELOW: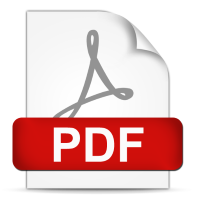 Menu